I want – I got Editorials – Philip Sparks Spring 2013
A lot of bloggers love to the do the photoshoot of themselves thing. If you've been here long enough, you know that's not my thing. I rarely post about my daily outfits because I honestly don't find it or them interesting. For those of you that are curious about what I'm wearing, your best bets for glimpses are to follow me on twitter or instagram. You can search geekigirl to find me.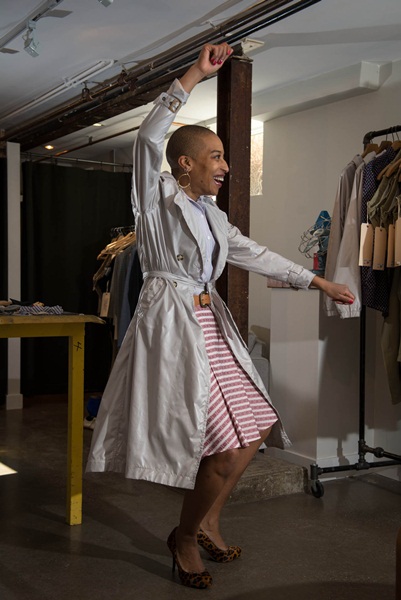 Doing my best Ginuwine Pony imitation
So, I don't like outfit posts and that kinda shit but I enjoy doing the occasional editorial. Some of these editorials I've organized and others I've just played model. I was blogging for the award-winning MasterCard Stylicity project this season and I organized three editorial shoots for the stores Philip Sparks, Nomad and Spectacle. The shots turned out really well so I've decided to showcase some of them here too. First up is Philip Sparks.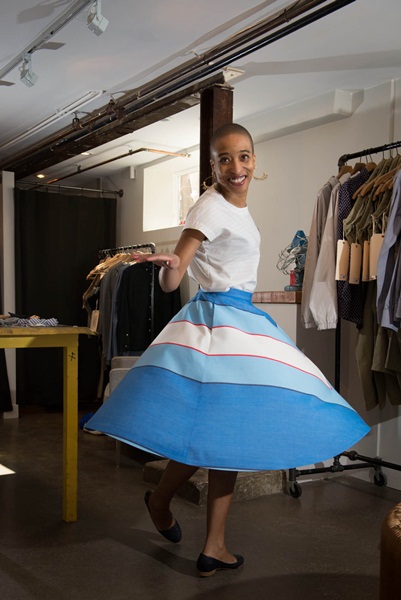 Twirling is the best part of owning a Philip Sparks Tailored Goods Inc skirt
I brought my sometime collaborator with me Dave Yan. We did the Moon campaign together and he has an amazing eye for shots. The amazing Andrew Coimbra styled the looks and I played model.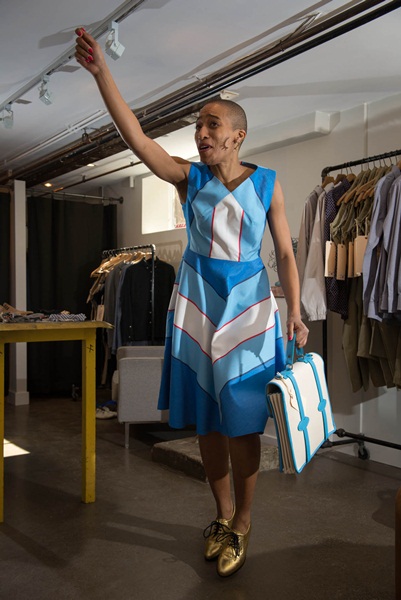 Just hailing that taxi!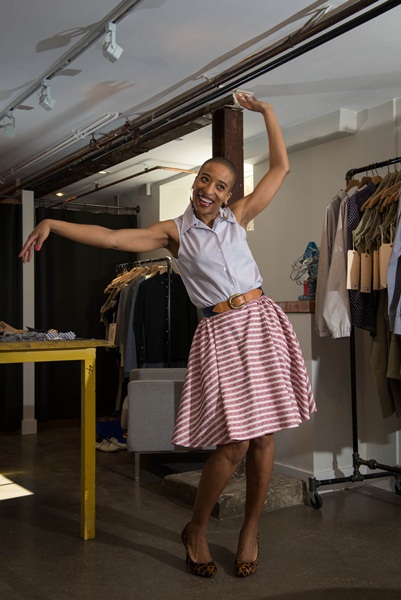 I honestly have nothing funny to say about this one
You can check out all the shots we took that day in the gallery below.
Here is a list of the items featured in the shoot. You can buy them in store at 162 Ossington Avenue or online at philipsparks.com.
1. Awning stripe dress – $395
2. Pin Stripe Blouse – $195
3. Navy Woven Flats – $195
4. Circle Skirt – $295
5. Trench Coat – $595
6. Knit Dress – $295
7. Accordion Briefcase -$395
8. Navy stretch belt – $110
9. Laptop Case – $125
10. Tote Bag – $295
Related Articles: